With rich industry experience, we provide consulting, design, installation, operation and maintenance
services for solar power projects for users around the world.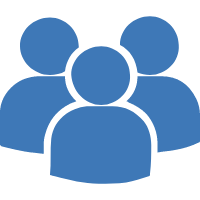 Professional technical team
A professional technical team with 10 years of experience in production
and quality control since 2008.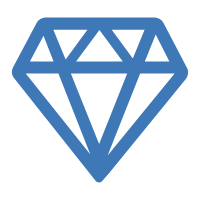 Quality product quality
GAMKO always strives for first-class quality and achieves
first-class benefits.

Advanced equipment
Gamko has an advanced Testing Lab by working together German
and US experts and engineers.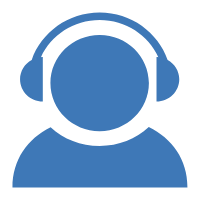 24 hours before and after sales
Gamko has a complete pre-sales and after-sales service system to
ensure that customers receive timely feedback!

Copyright © 2019 Nantong Gamko New Energy Co.,Ltd. 苏ICP备19038131号 Powered by www.300.cn
Address : 2-515, GOLDEN COAST INTERNATIONAL PLAZA, 18TH, GONGNONG NORTH BLVD, GANGZHA DISTRICT, NANTONG CITY, JIANGSU PROVINCE, P.R.CHINA